Connect with Smith

Many Smithies say that the minute they connected with Smith College, either by exploring campus, speaking with current students or interviewing with alums, they were hooked! Not only does Smith provide students with first-rate academic facilities, but there are beautiful campus grounds, charming student houses, Paradise Pond and the world-renowned Smith College Museum of Art.
Campus Tours
There are two ways to visit campus: in person and virtually. We hope that you'll take advantage of these opportunities to explore our beautiful grounds!
Virtual Events
We're excited to also offer opportunities for you to connect with us virtually.
 
---
On Campus Tours & Info Sessions

Register for a student-led tour and brief information session.
---
Virtual Info Sessions
Virtual information sessions are offered regularly throughout the year led by an Admission Officer. Bring your questions!
---
Virtual Tour
Find out how it feels to be surrounded by Smith's natural beauty, outstanding research facilities and eclectic architecture. See where you'll be studying, living and playing—and imagine yourself at Smith. Take a Virtual Tour.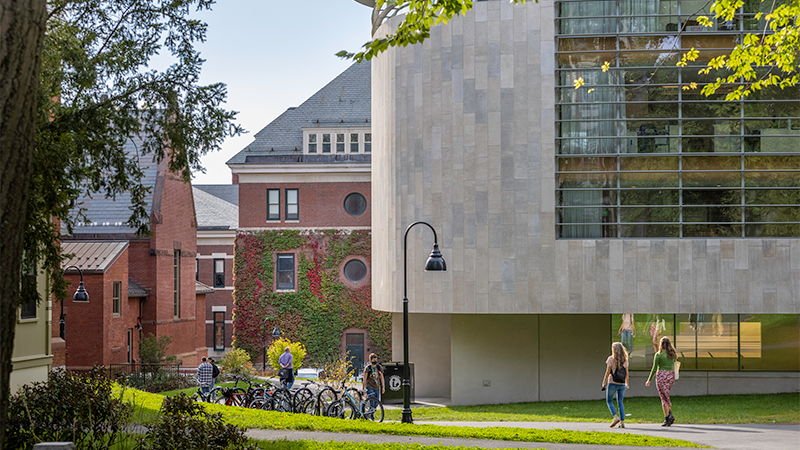 ---
Interviews
An interview is a one-to-one conversation that allows you to tell us about yourself and to ask specific questions about Smith. Interviews will be available for applicants beginning in September.
---
Current Smithie Chat
Informal chats with current students on Zoom. Ask your questions about life at Smith or just listen to the conversation!